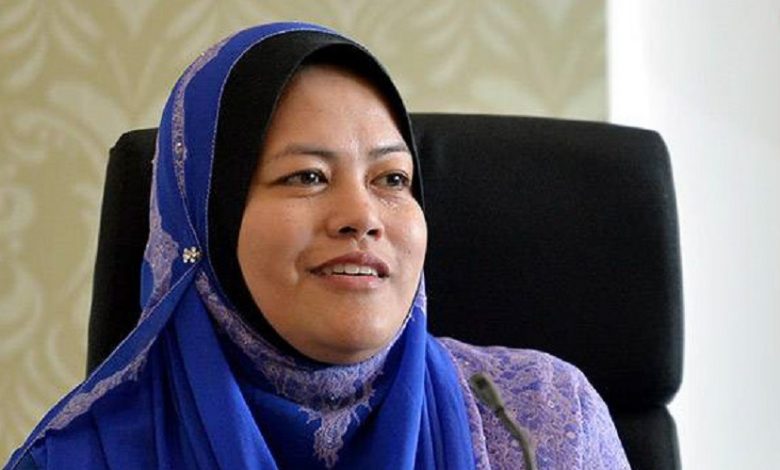 The third edition of the Ipoh Music Symposium (IMS) will feature top artists from local and Indonesian talents.
The virtual event is organised by the People of Remarkable Talents (PORT)  in collaboration with Gerakan Seni Ipoh from Oct 1 to 3, 2021.
The theme for this year is "Nusantara Music: Exploring Tradition and Contemporary".
On hand to present this year's show were State Executive Councillor for Housing, Local Government and Tourism, Dato' Nolee Ashilin Mohammed Radzi and PORT General Manager, Nur Hanim Dato' Mohamed Khairuddin.
"It will be a platform for sharing and exchanging ideas, suggestions and criticism in order to nurture local music," said Nolee.
Among the top talents are Datuk M. Nasir and Indonesian multi-genre musician, Dwiki Dharmawan, as well as symposium presentations by 23 artists.
Others are Manan Ngah, composer and lecturer of Sultan Idris University of Education, Prof Azam Dungun; the founder of Pusaka, Eddin Khoo and the founder of Citra Research Center Indonesia, Dr. Citra Aryandari.
"The virtual symposium offers various interesting content in addition to discourse sessions, recorded stage performances and also the promotion of art-themed books," added Nur Hanim.
Meanwhile, the concert show is headed by Datuk M. Nasir, the Raksar group, Selendang Perak group, Sada Borneo, Margasatwa, Space Gambus Experiment, as well as Orang Asli artists Herry and Alang Luhiew Renaweij.