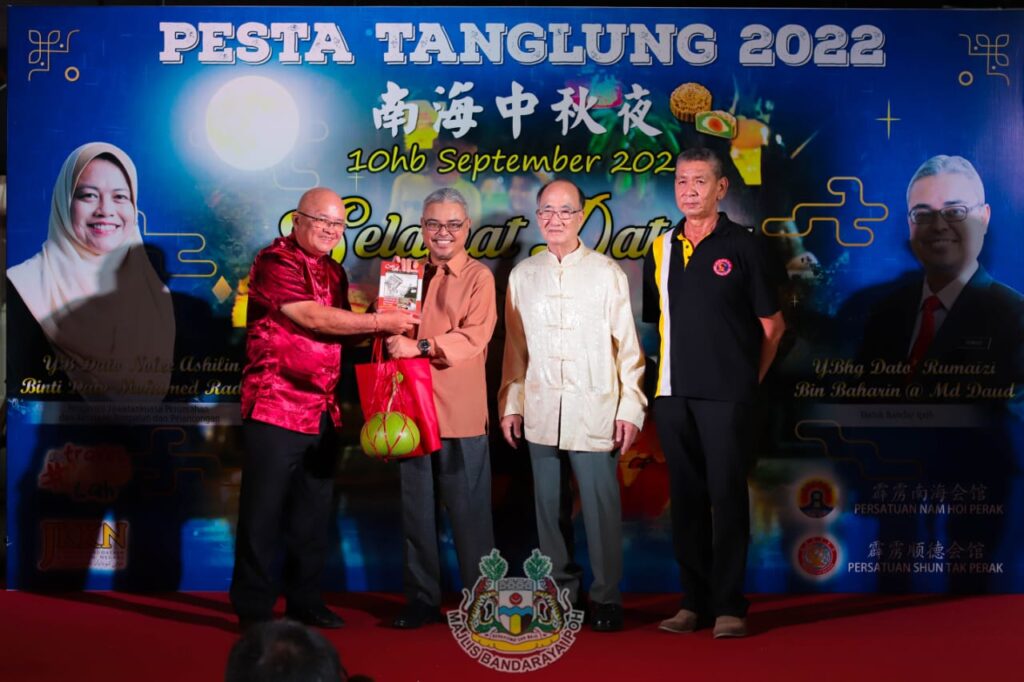 To mark the end of the Mid-Autumn Festival celebrations, a sea of lanterns made their way along several major roads in Ipoh.
Leading the parade was Ipoh Mayor Dato Rumaizi Baharin along with officials from Nam Hoi Association Perak dan Persatuan Shun Tak Association Perak.
The procession is part of promotional activities to propel Ipoh as a city of diversity and cultural activity.
The city is also known for the concentration of Cantonese speaking community and its festivals.
The significance of the Mid-Autumn Festival is to pay thanks for a good harvest and bring prosperity for the coming year.
Other than making mooncakes, children also celebrate with colourfully decorated lanterns.
The Lantern Festival also showcases the traditions of the community and to also promote the religious diversity of the people.
In the meantime, the Ipoh City Council is hopeful that more tourists will visit the "town that tin built".