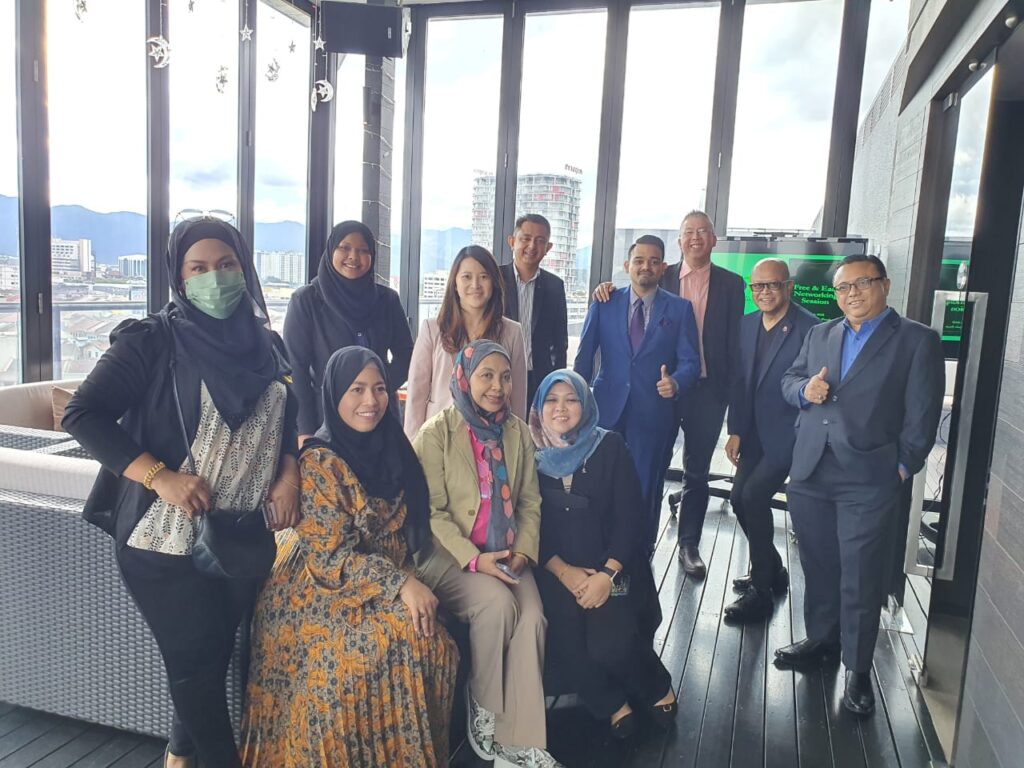 By V. Sivaji
Members of the Malaysian Association of Hotels (MAH) Kedah/Perlis chapter travelled all the way to the "Town That Tin Built", Ipoh, to reconnect with their business partners and potential clients.
Leading the team was chapter chairman Eugene Dass, vice chairman Razmi Rahmat who is also the general manager Adya Hotel Langkawi and Isaac Ishak who is the general manager of Resort World Langkawi.
The initiative was part of their strategy to reach out to potential and engage them directly for business opportunities and mutual benefit. The gathering was held at MU Hotel Ipoh.
Also present was Andy Yow, the director of sales and marketing Rebak Island, Jennifer Williams, senior sales manager of Aseania Resort, The Jerai Hotels & Resortsassistant sales manager, Norharyanie Suhaimi, StarCity and Fuller Hotel sales manager, Justlyn Lai among others.
Among those who attended the session ranged from the various tourism agencies, legal fraternity, property consultants and other related industries.
Guests were feted to a spread of local and Western dishes.
They were able to mingle and get to know each other for future collaboration. They also shared the latest in the tourism and hospitality industry.
Entertainment for the evening was provided by popular busker, Bob, who rendered favourite oldies and standard numbers to keep guests entertained.
There was also lucky draw session offering free stay vouchers at the various hotels and resorts.
At the end of the evening everyone went home making new friends and memorable bonding.